Jack accompanied me, along with Loki, to Gettysburg for the 2008 Greyhounds in Gettysburg ritual gathering.  He really seemed to enjoy the bed in the hotel....


This page was last updated: October 29, 2008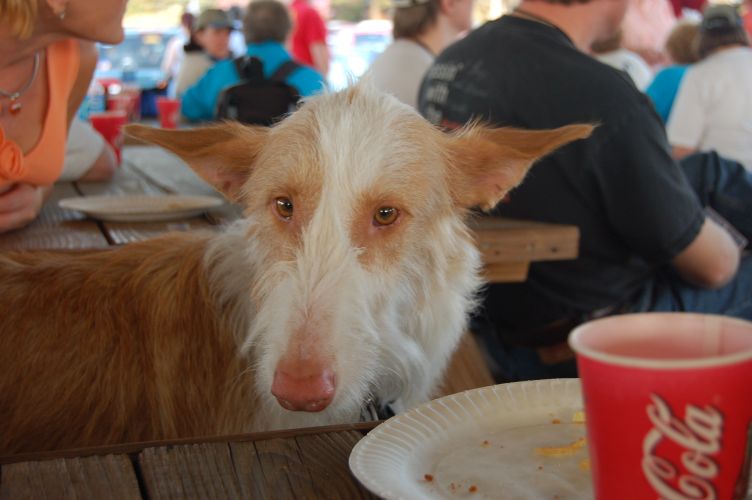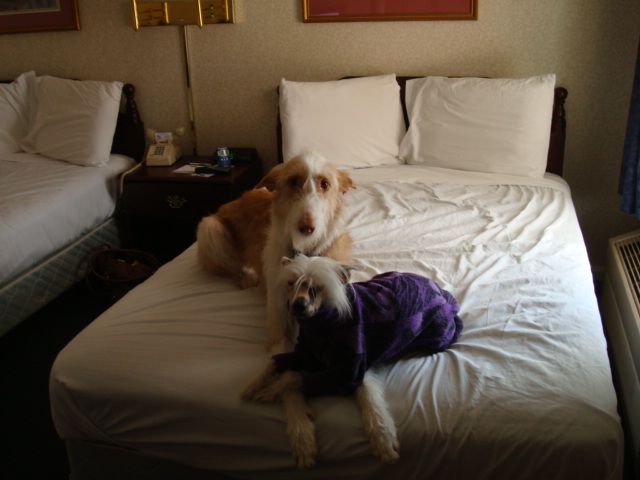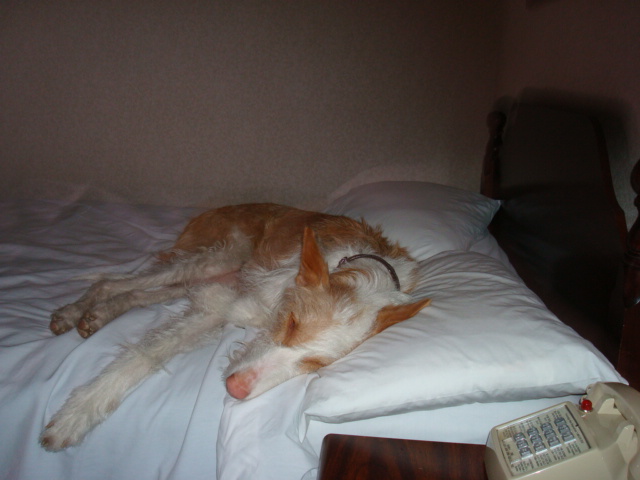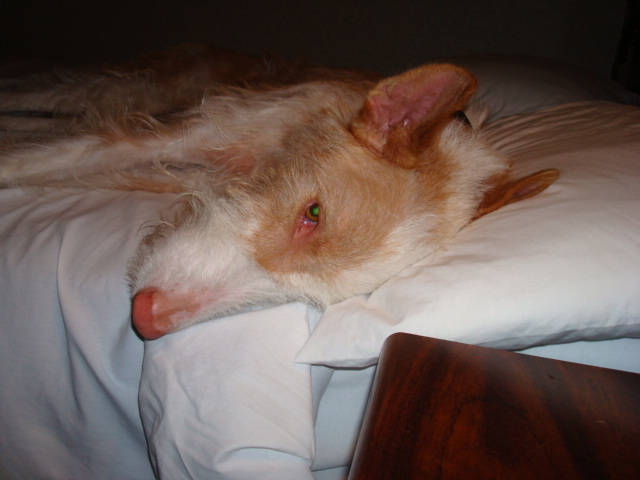 He liked the food even better........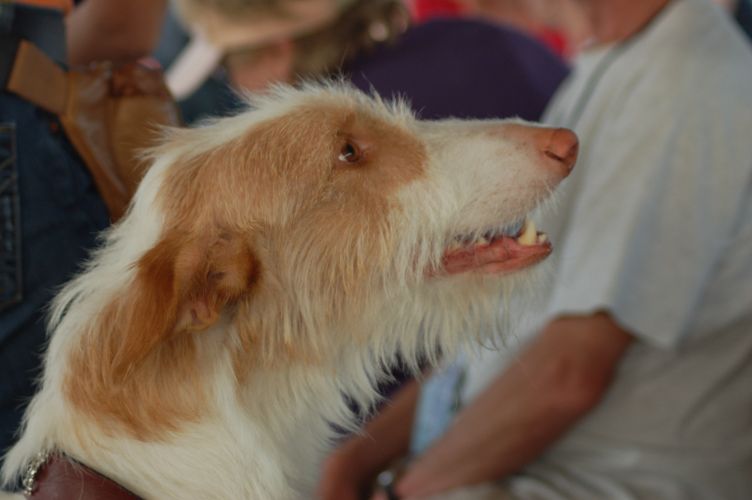 These three photos were shot by Robin Kenney at the Harley Davison Free-for-all picnic in Gettysburg and are used here with her permission.  Thank you Robin for the best pix ever!