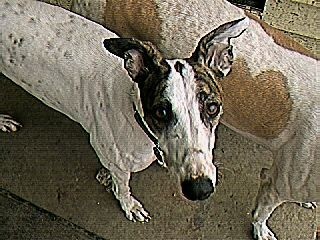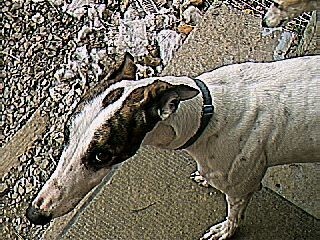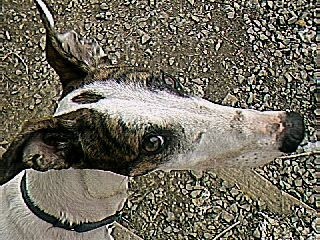 Kassidy's racing name is Namora, but when I agreed to foster her I thought that might be a problem because one of my dog's  is named Leonor.  I didn't want that kind of confusion between the two so I decided I should change her name.  She didn't seem to know Namora, so I went by what was written on her collar that she wore from the track...Caspar. 

But Caspar is  little too masculine for my taste.  I started to call her Cass, but that seemed too short and curt.  Finally, one day I was talking to her and said, "Oh you're my sweet, sweet Cass, Cass, Cassidy!"

As soon as I said it, she looked right up into my eyes and I swear she smiled at me.  She had chosen her name as well as she had chosen me.

I received her adoption form from my group rep, Ann Whitney of  Rainbow's End Greyhound Adoptions on April 12, 2002.  Kassidy came from Bill O'Donnell's kennel .  As Ann says, "Billy always has nice dogs". *G*
  As soon as Namora/Kassidy was led from the truck to the turn out pen in Ann's yard, I was smitten.  She velcroed herself to my thigh and stayed there, nuzzling and cuddling and trying to get closer to me.  The only way she could have gotten closer would have been to climb down my throat! 


When the dogs were done pottying and getting a drink of water, we took them inside and started to clean them up.  They really didn't need much work and we were done in no time.  I told Ann I wanted to foster Namora/Kassidy and she agreed.  While we chatted and enjoyed each others friendly company, I got even closer to Namora/Kassidy.  I told Ann, "This one may not be coming back!"
   Ann couldn't believe it!  "Jeanne!  What brought this on?"

My only answer was, "I don't know.   I can't help myself.  We've bonded!"

And so Kassidy came here as a "permanant foster."

  Whelped: 
May 6, 1999

Gotcha:
April 11, 2002
Died: July 19, 2010
Sire: 
Tuffolo



Dam: 
Cloudy Gem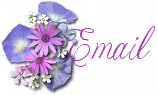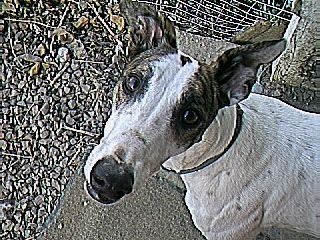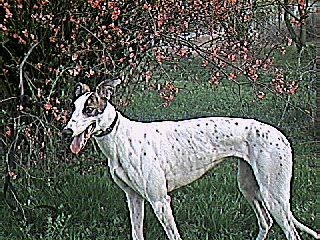 This page was last updated on: July 19, 2010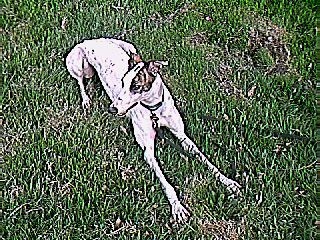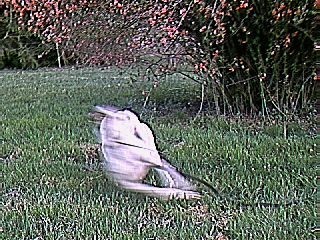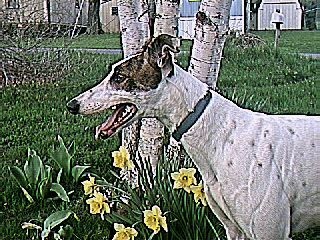 Kassidy at rest. (sort of)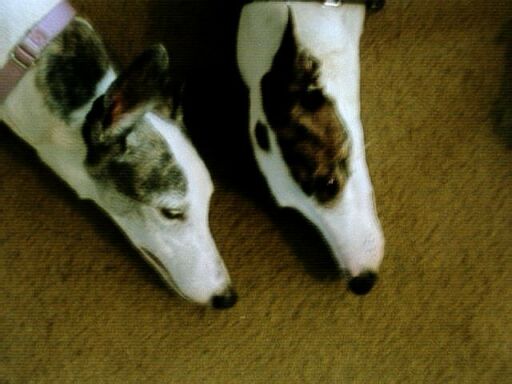 And it's all done without mirrors!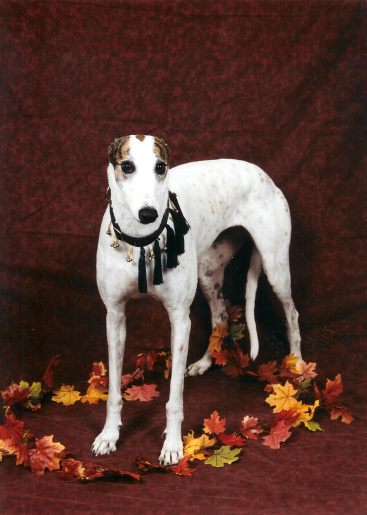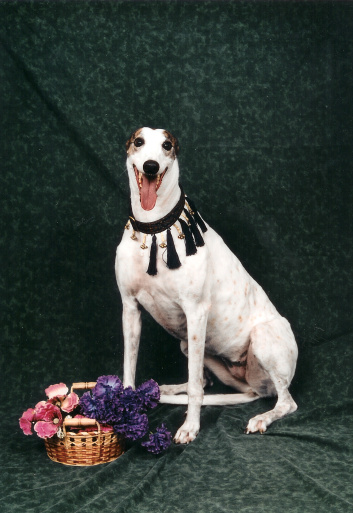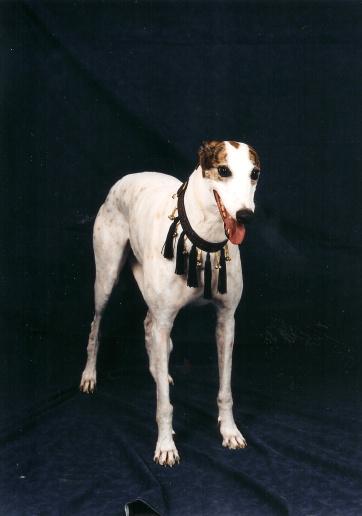 Kassidy had her portraits taken professionally at seven years old.